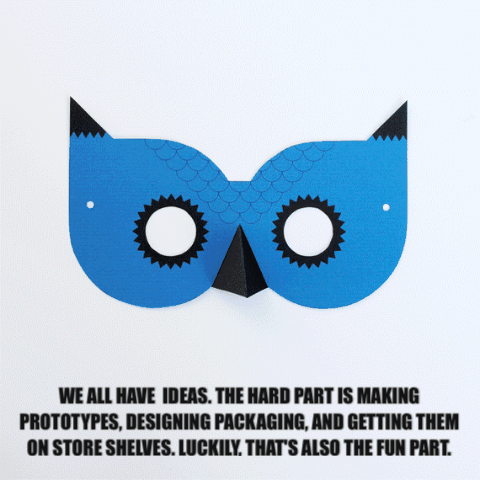 What if you could choose dreams as easily as a movie at the theater? To help steer your subconscious, this is my twist on classic sleep masks. Now available at Urban Outfitters.
Featured on top new product blog IncredibleThings.
A travel game to help keep your eyes peeled for all the weird and wonderful things that make every destination unique.
Each set comes with 4 different cards, so you can compete with your traveling companions to see who can find what's on the cards fastest.
Get 5 in a row. Or 4 corners. Or ride your bullet train, gondola, and tuk tuk all the way to blackout.