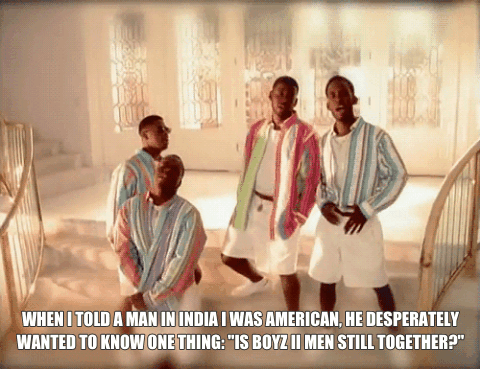 A few years ago, my wife and I left Los Angeles with a one-way ticket to Istanbul and traveled the world. We were gone for 264 nights and slept in 72 different beds.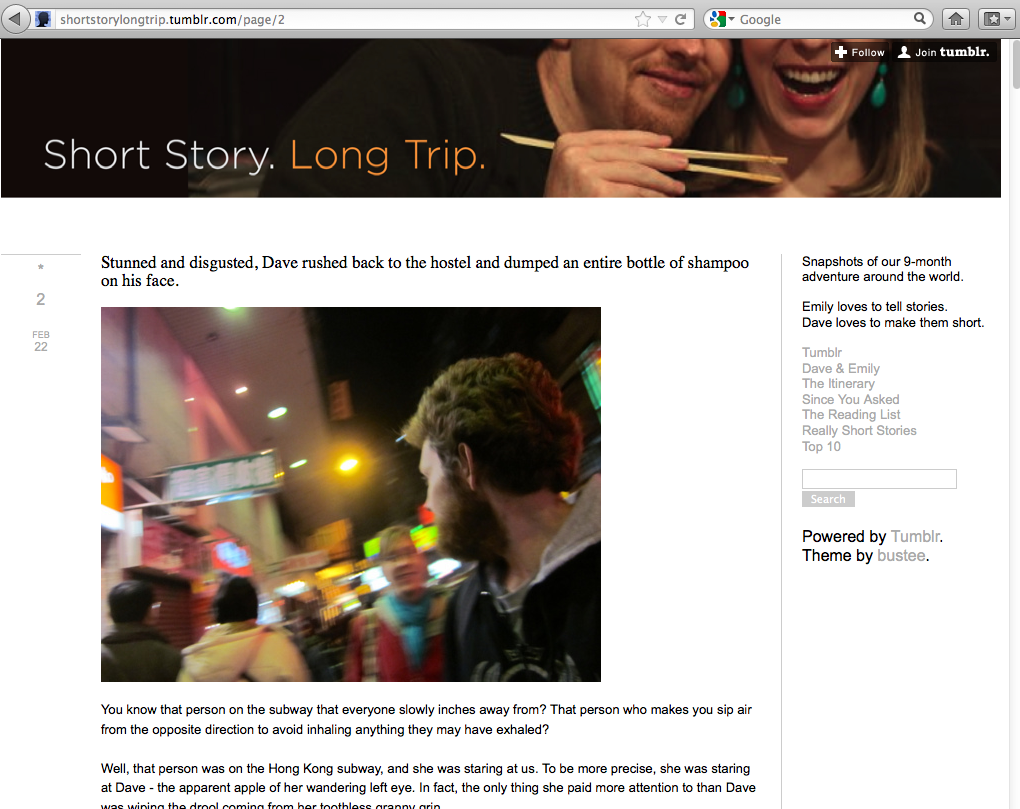 When we boarded the plane for our trip, only one thing was for certain - there were many, many "firsts" in our future. And we were going to keep track.
Conceived on an 18-hour train ride through India, BinGo helps travelers keep their eyes peeled for the weird and wonderful. Click on the Product Design section below to learn more.