The Brief: Give one of the world's biggest brands their first brand campaign.
This show didn't an Emmy Nomination, but our work to promote it did. Welcome to the Facebook of the future.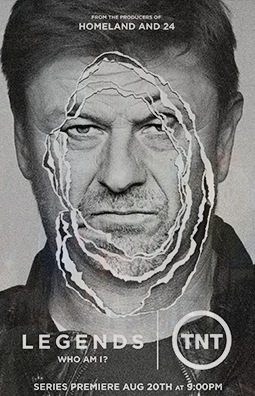 IMAGINE FINDING A FOLDER FILLED WITH ALL THE PRIVATE DETAILS OF YOUR LIFE, INCLUDING PARTS OF YOUR LIFE YOU DON'T REMEMBER LIVING. YEAH, WE DID THAT TO PEOPLE.
—
Mandalay Bay Resort, Las Vegas
"Life" was the next miniseries from the producers of the incredibly popular Planet Earth.
I was asked to participate in an art show, so I did something a little nontraditional: A 3-D series reflecting on my lunchtime ritual, Lean Cuisine. Yep, I put my lunch trash in gold-gilded frames.