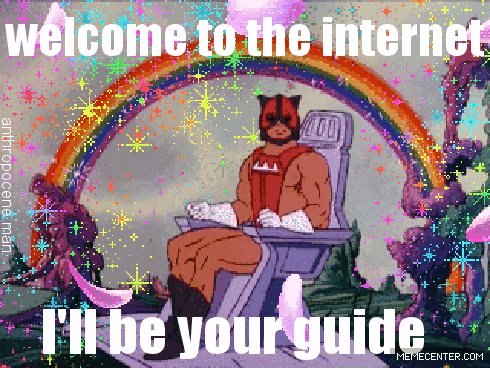 I love work that's culturally aware and socially relevant. So when I was asked to work on Google full-time, I said goodbye to freelance.
This film aired on TV New Year's Eve and racked up over over 10M views on YouTube alone.
Data can be emotional! This is how we took all of Google's search data and turned it into a cry fest (at least that's what my mom called it).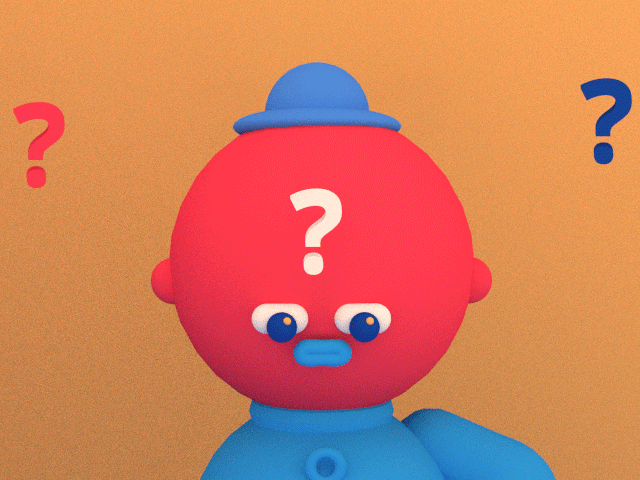 The issues surrounding the 2016 election were pretty confusing, so we developed social content to help define key terminology.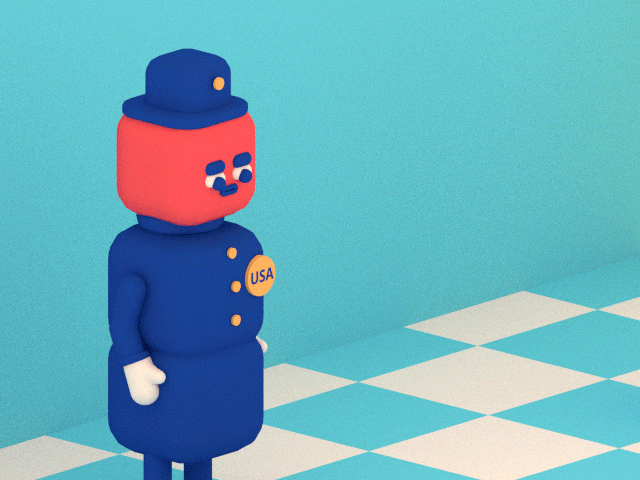 Amnesty is when a crime is forgiven, like crossing the border illegally.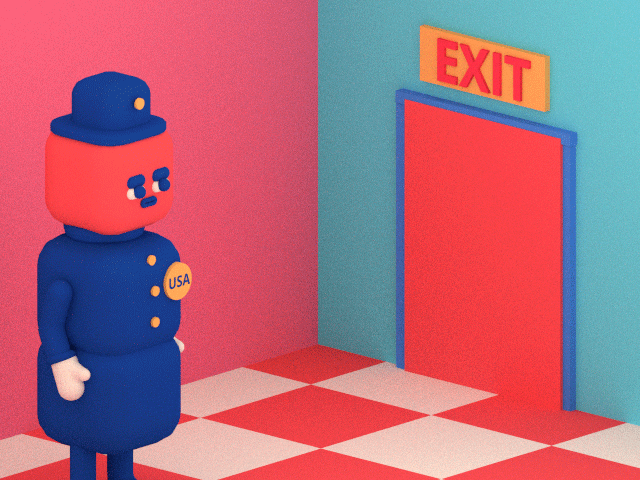 Deportation is when the government forceably removes illegal immigrants from the country.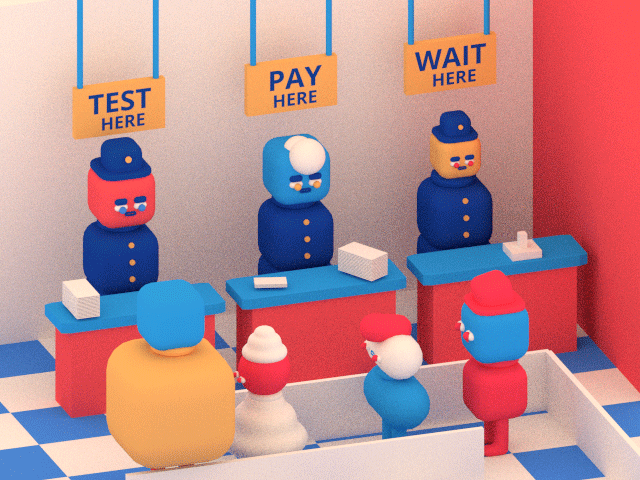 And a Path to Citizenship is where immigrants identify themselves, take tests, pay fines, and endure a waiting period before they can become legalized.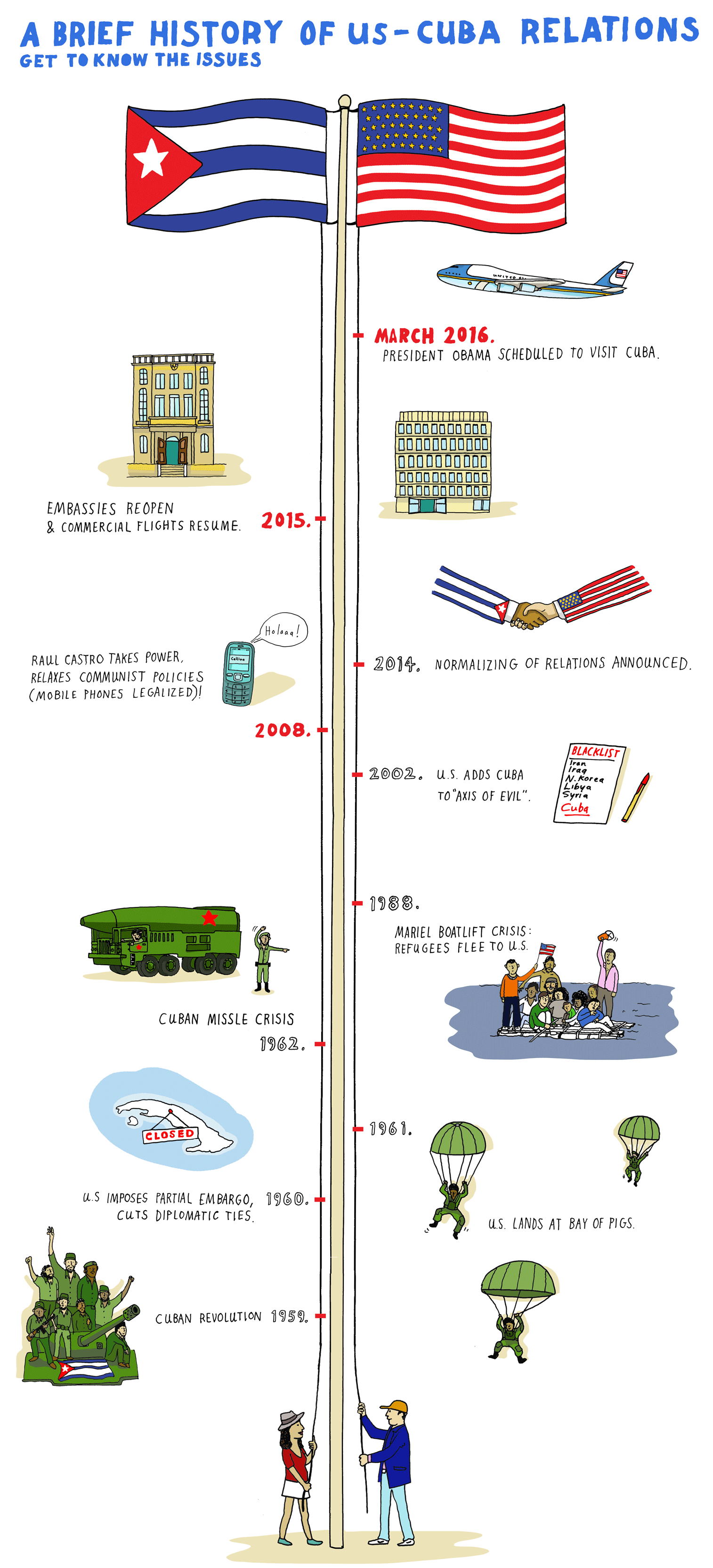 If only everything could be explained with a GIF!